Release of a book with one of my photos on the cover
Landscape photographer
Publication of a book, edited by COIFFARD and written by the Union des Syndicats des Marais du Sud-Loire.
To illustrate the cover of this book, they used one of my images, an image of the Breton Vendée Marsh, a winter morning, under ice and frost.
This photo was taken during a commission from Marô, the association that manages the Marais Breton Vendéen.
I have made several photo series on the Breton marshes for them, you will see some in the portfolio soon.
These are orders that allow me to develop my work as a landscape photographer, whether for heritage or tourism.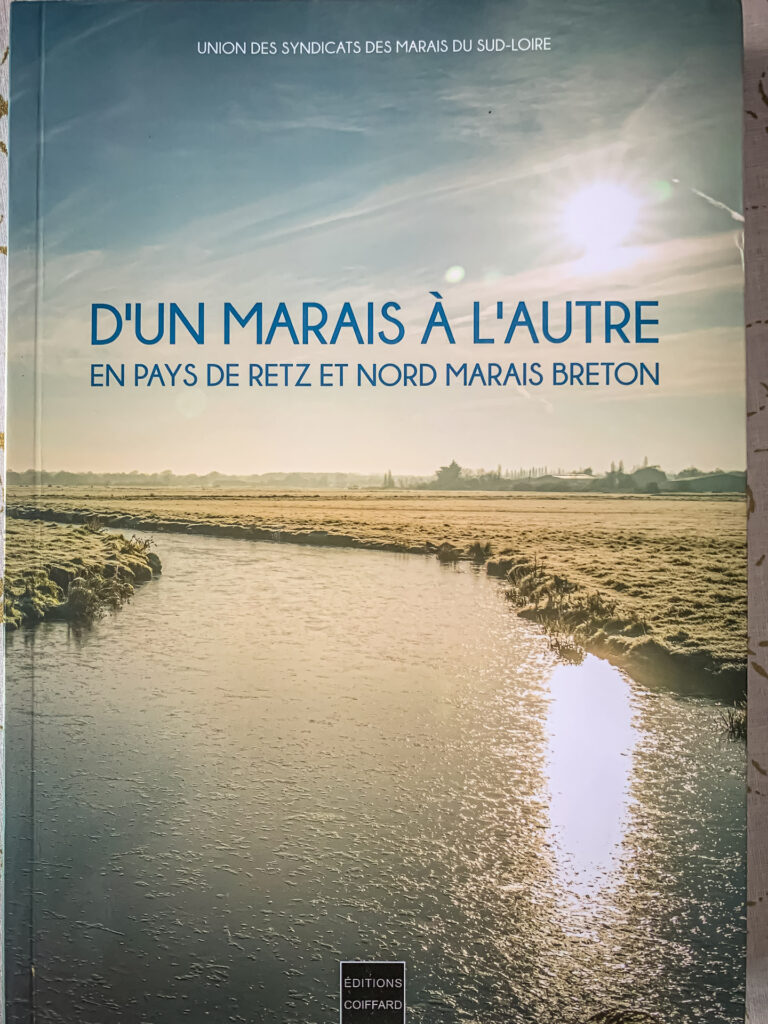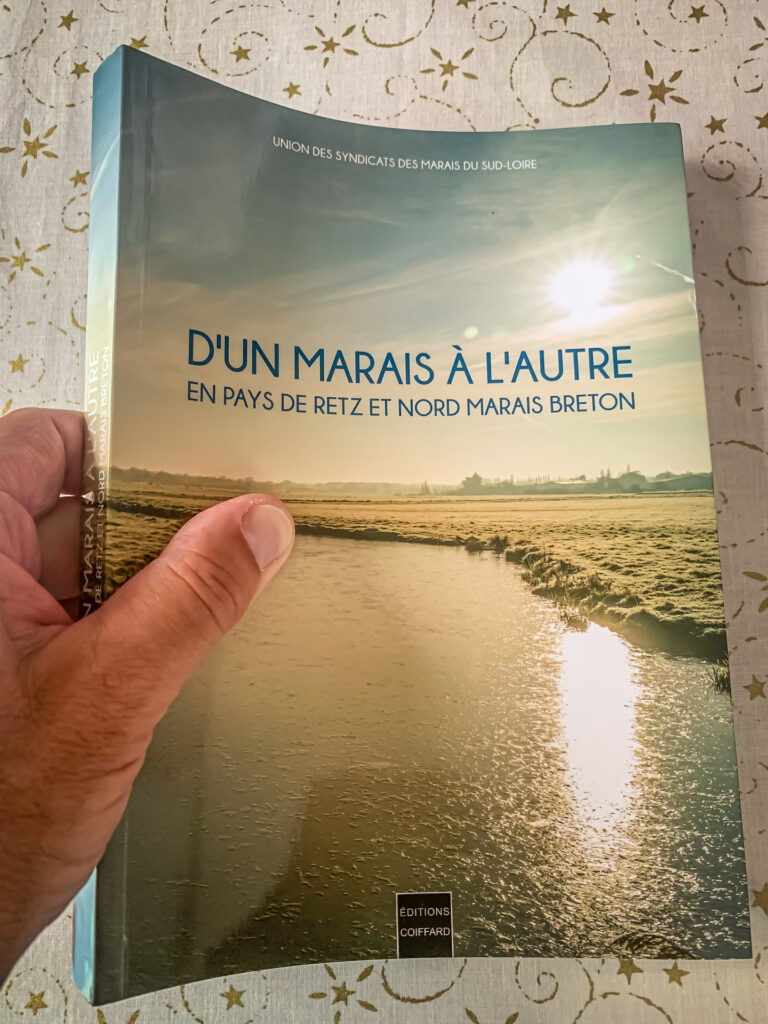 ---
You might also like