Photographer of the Breton Marsh
the Breton Vendée Marais starts from Saint-Gilles-Croix-de-vie in Vendée to stop north at Moutiers-en-Retz in the south of Loire-Atlantique. Forming a small band on the Atlantic coast, I was asked to build a photo library of all the landscapes of this atypical territory.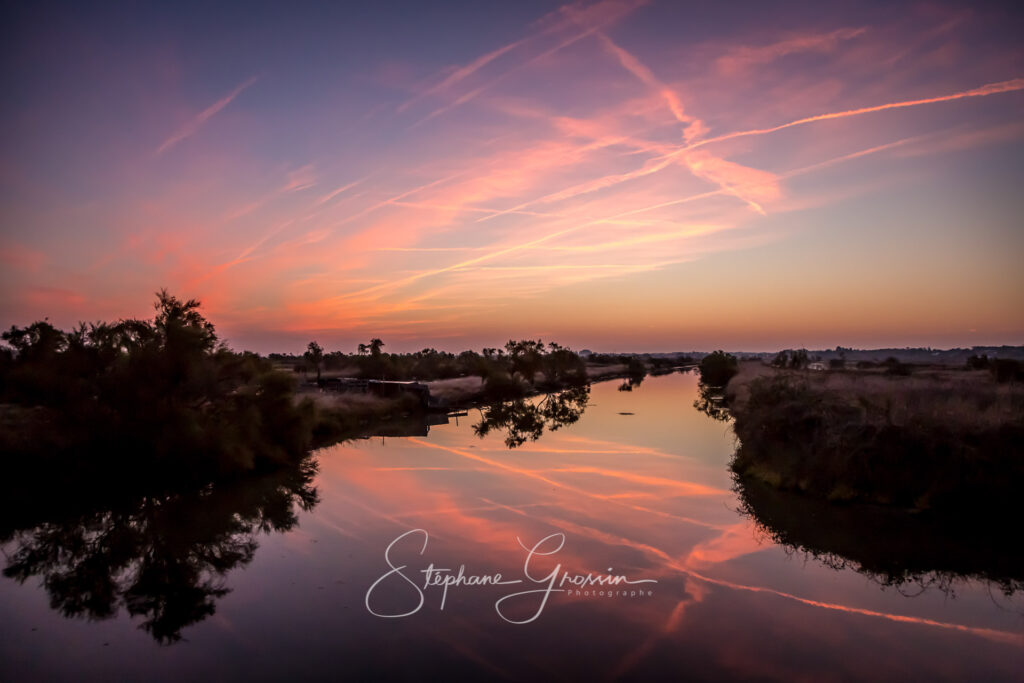 Professional landscape photographer
To make this report, I had the chance to travel through seaside landscapes to photograph the shores of the Breton Vendée Marshes. I also went inland to capture the ambiences of the marshes so particular in this territory.
The best moments were at sunrise, early in the morning to photograph the awakening of nature on the Marô.
The morning bringing a sunrise on the land side, the evening brought us the sunset on the sea side.
You will find some of my photos in the portfolio under the name of Breton Vendée marshes.
You will certainly find several galleries in the portfolio, because I have many images to offer you.
---
You might also like