When one thinks of historical heritage photographer, the first thing that often comes to mind is large black and white photos of historical monuments in museums. These shots are the result of meticulous shooting and retouching work, carried out by the first photographers specializing in heritage.
Whether architectural, natural, cultural, historical or artistic, heritage requires being photographed by a specialist. It takes a particularly seasoned look to quickly identify the strengths of your place, park, garden, residence, property or castle…
I am a professional photographer specializing in heritage photography for several decades.
Whether photographing a monument, historical or cultural, a work of art, illustrating a territory or even intangible heritage, I have the required know-how.
The work of the professional photographer specializing in the photography of historical and cultural heritage can be summed up in a few key points. He must have a deep understanding and appreciation of history and culture, as well as an eye for detail. They must also have strong technical skills to handle the complex photographic equipment and software used to capture these types of images. Finally, he must have excellent communication and people skills to work with clients, stakeholders and other professionals in the field.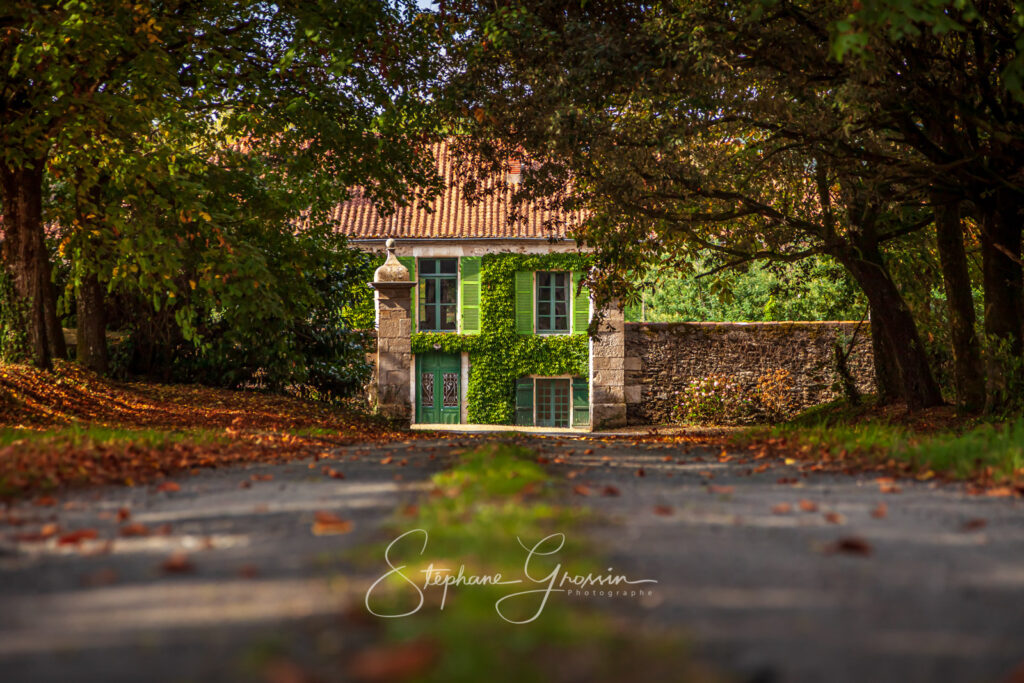 Architectural/heritage photographer
Heritage photography is a separate field of photography. It consists of immortalizing the most important historical monuments and sites, as well as the cultures and traditions that characterize them. If the professional photographer specializing in heritage photography is still relatively unknown, his work is nevertheless of paramount importance.
Indeed, it is thanks to him that many famous shots have been taken, and that our knowledge of the historical and cultural heritage has been enriched over the years. It is also thanks to the heritage photographer that we keep today an iconographic trace of monuments or works, which have now disappeared.
You should know that a heritage photographer is a professional photographer who has made a career as a professional photographer in its own right. He also practices the profession of architectural and art photographer, but is also interested in heritage photography, corporate photography.
It is from this angle that heritage photography can be a professional activity.

Photographic reports of heritage architecture
Field of architectural heritage photo intervention. The photographer specializing in heritage photography will work for all types of trades or states with, for example, heritage architects, public authorities, tourist offices, town halls, municipalities and communities of municipalities. , the buildings of France…
The heritage photographer takes his photographs in different ways. The first in a more laid-back way, tailored to specific requests and topics. The photographer can limit himself to one or more well-defined subjects and not go beyond this case defined in advance.
The other, freer way, in "reportage" mode, requires a journey, surveying the places in search of the angle, the representative or original vision of the subject. Transcribe the soul of a heritage in image, encourage the viewer to want more by encouraging him to come, arouse his curiosity, leave a part of shadow or mystery to the heritage to arouse interest.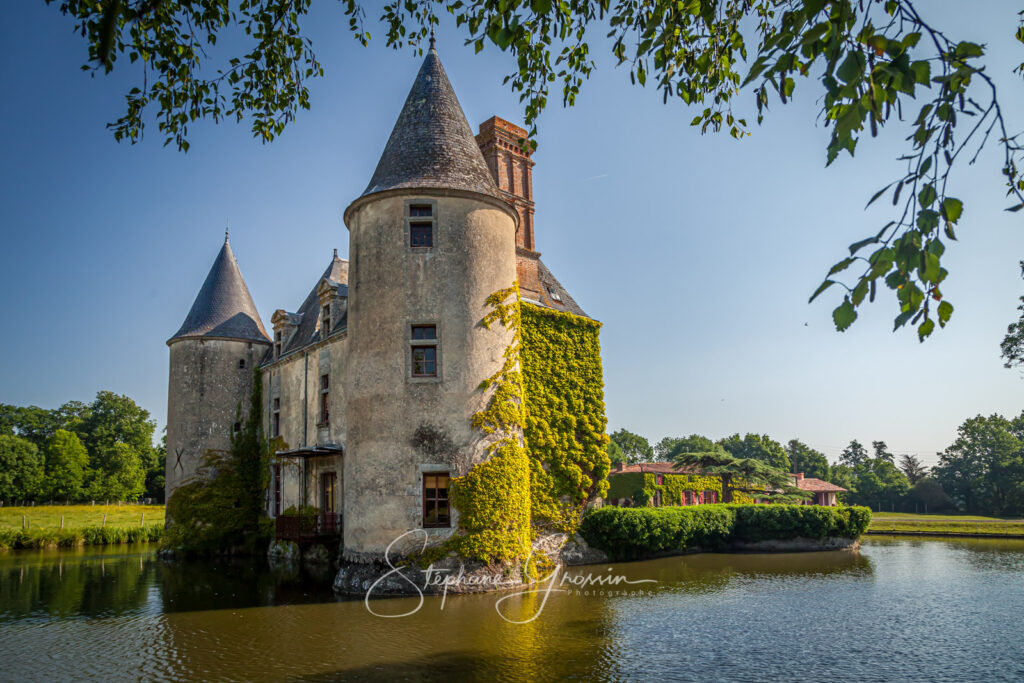 Historical heritage photographer
Heritage is alive, it evolves and that is why it is important to photograph it regularly to follow its evolution, during or after works for example. A park or a garden is never the same from one year to another, from one season to another too and that is why a rich and structured iconography will allow you to feed your social networks and illustrate qualitatively your website, but also your brochures. Communication with quality images gives credibility to your efforts and encourages the public to travel with confidence.
Making a site accessible by image at first will start a game of seduction with the spectators who will only want to come and see in real life what they liked in photo…
Today, historic monuments and sites are very important because they remind us of our past. They remind us of our history. This is why it is important to immortalize them. The immortalization of these historic monuments and sites is one of the greatest assets of heritage photography.
These monuments and historic sites are the source of immense cultural and heritage wealth.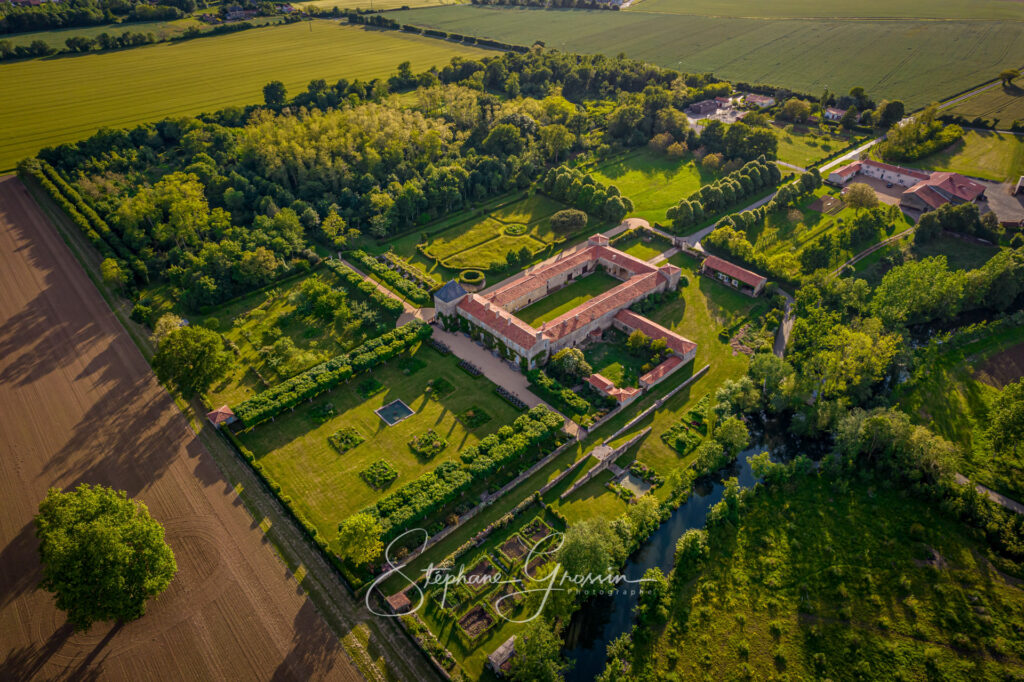 ---