Aerial photos used in the Connaissance des Arts special issue
magazine photographer
the Connaissance des Arts special issue with the theme of Les Arts Florissants and the Gardens of William Christie, an artistic adventure, used one of my aerial photos of the gardens of William Christie.
Drone remote pilot photographer
This shot was taken as part of a commission from the Association des Parcs et Jardins de Vendée to illustrate a book that I will tell you about soon.
It was a series of aerial shots of various castle parks and Vendée estates.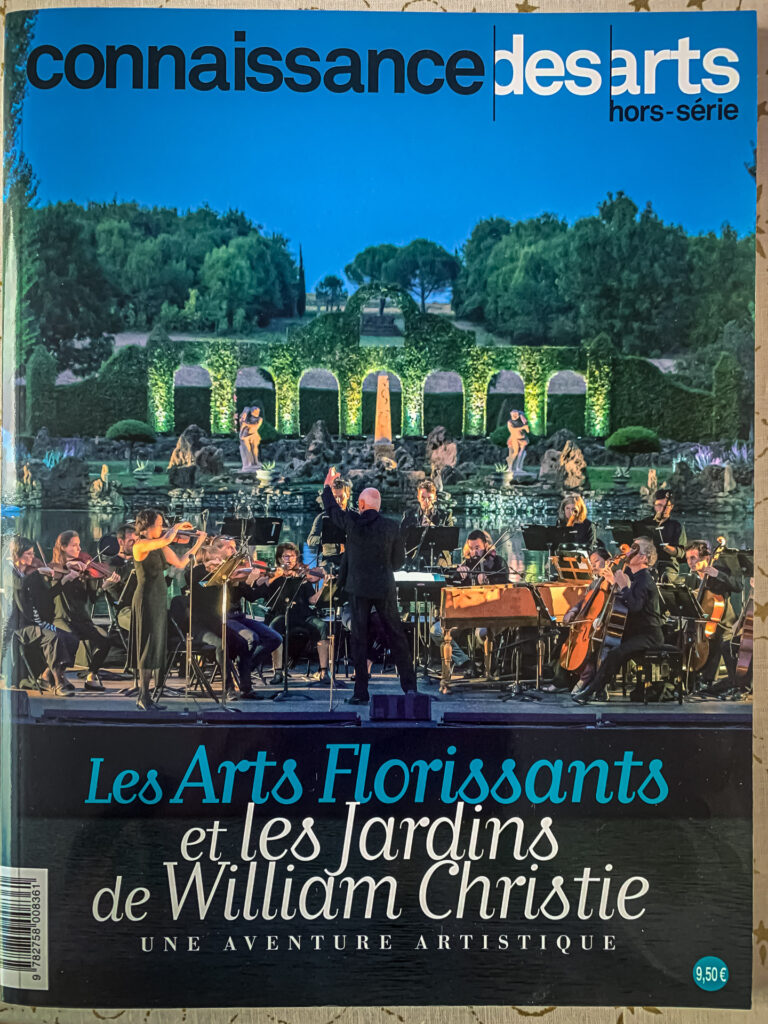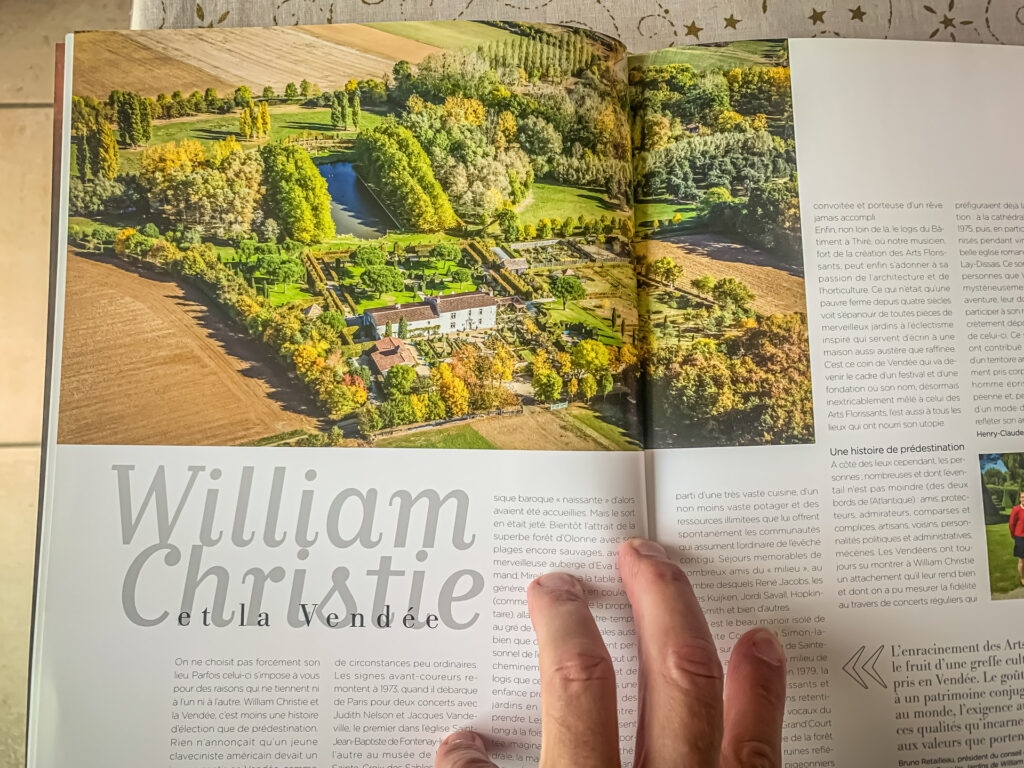 ---
You might also like